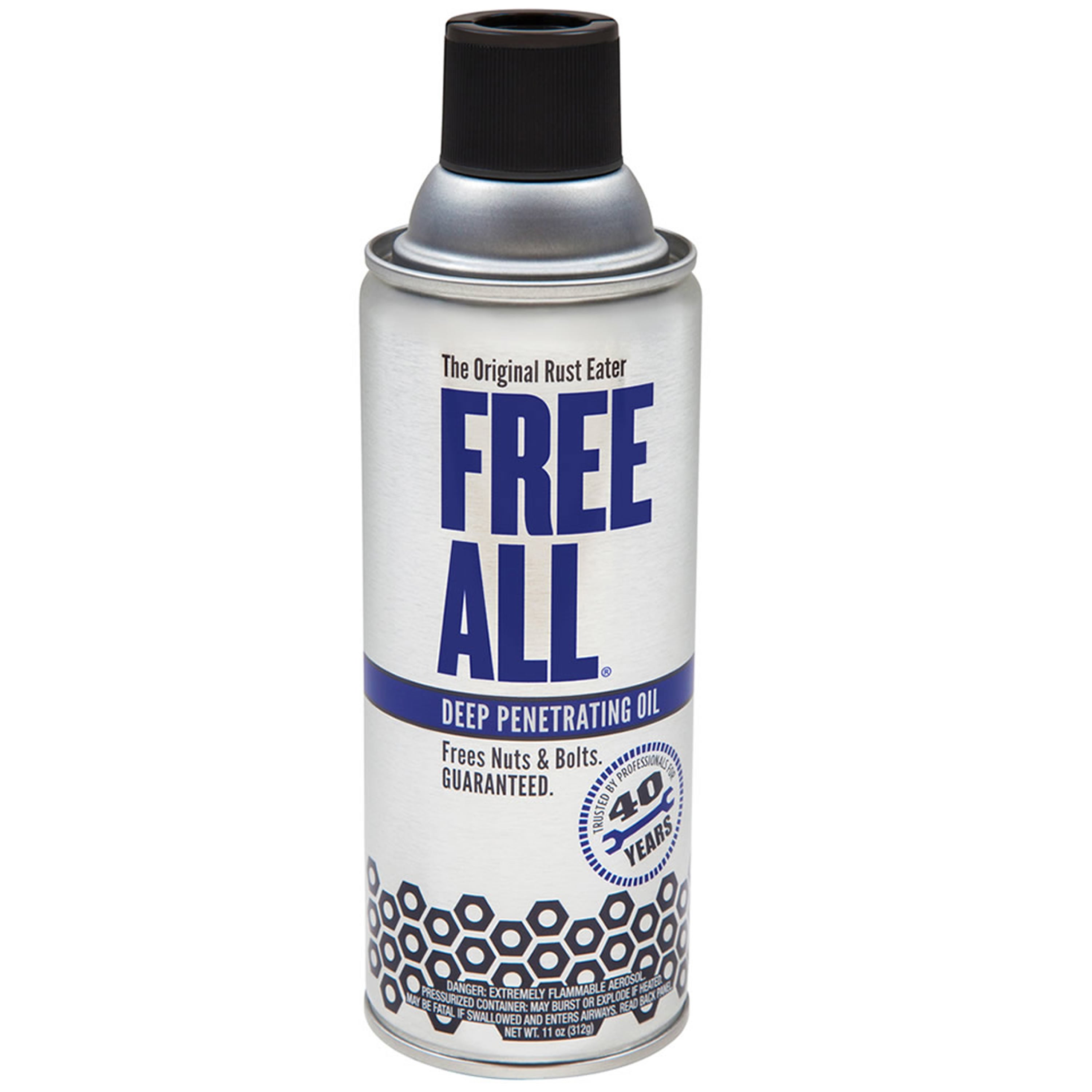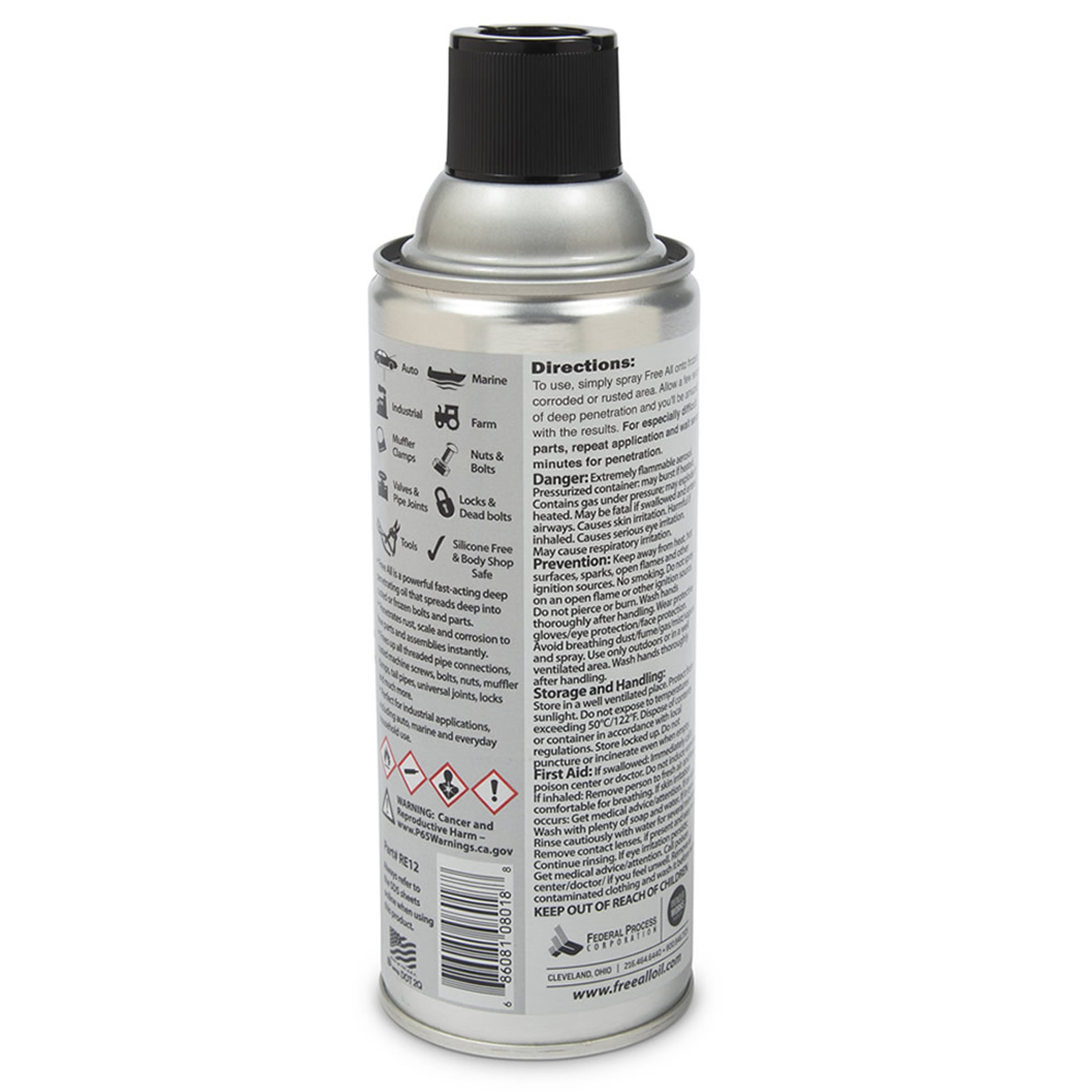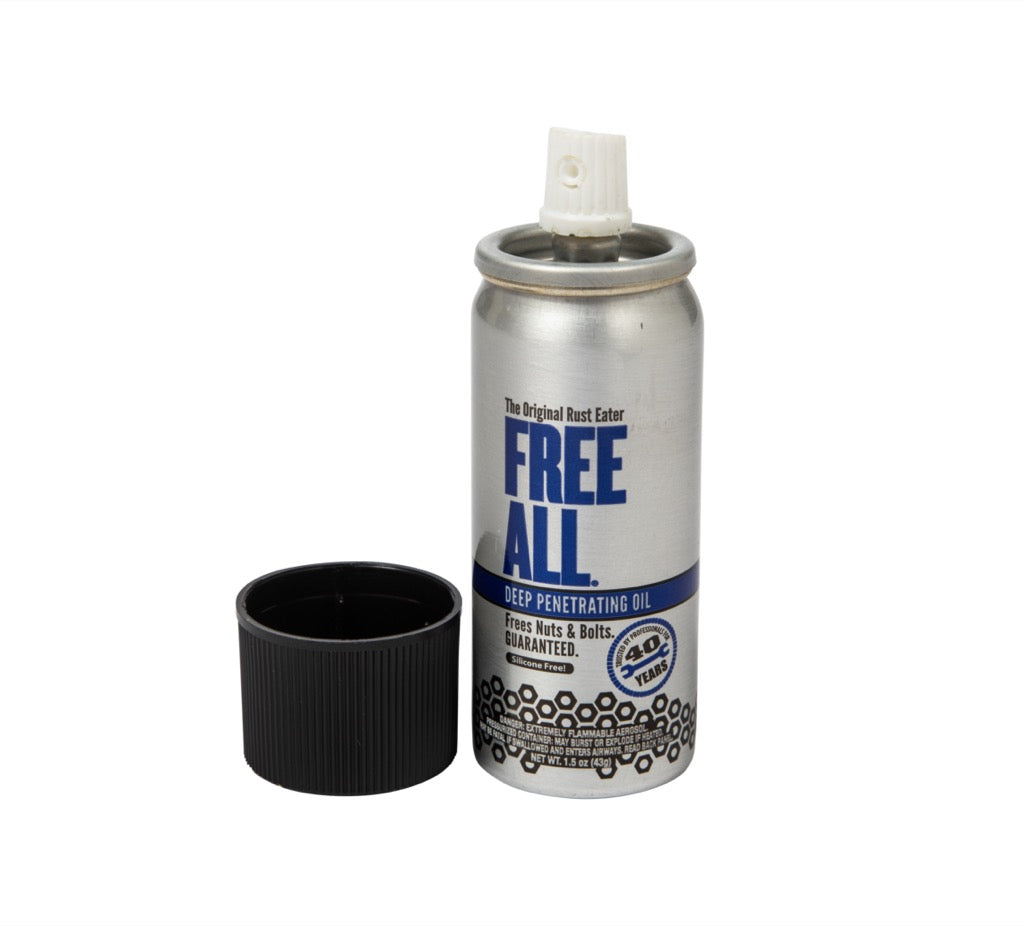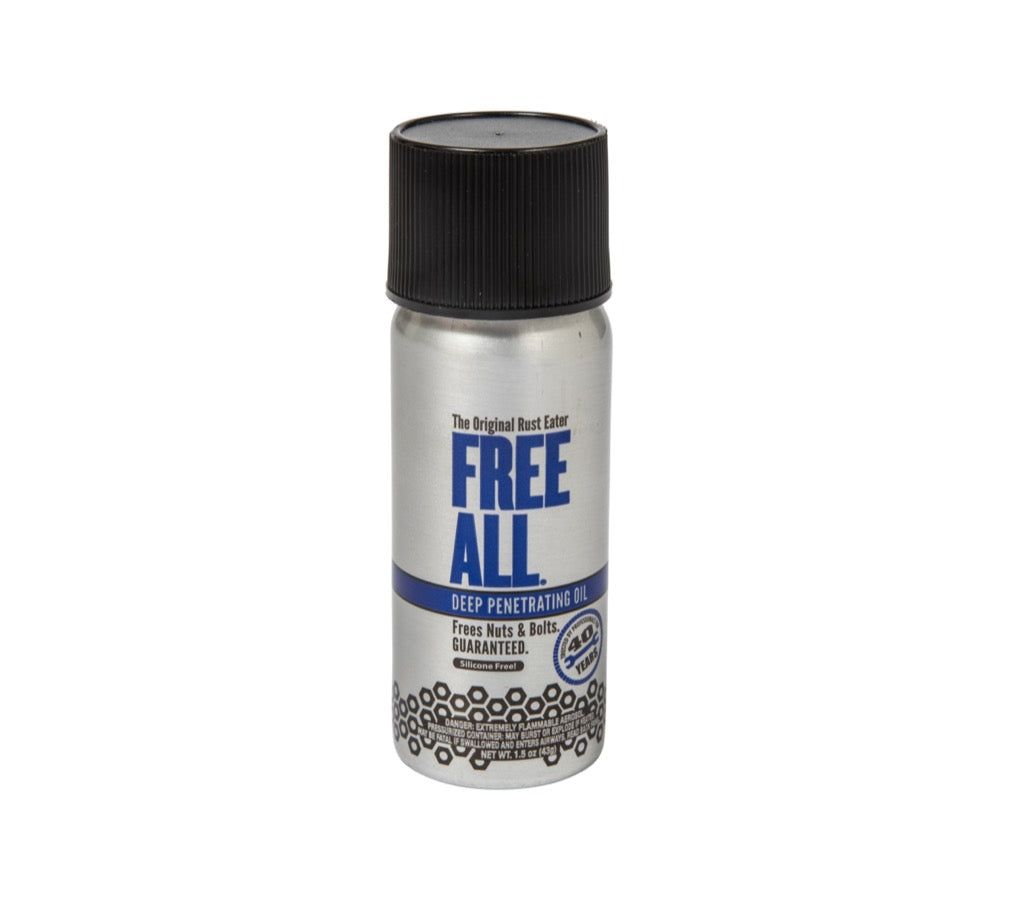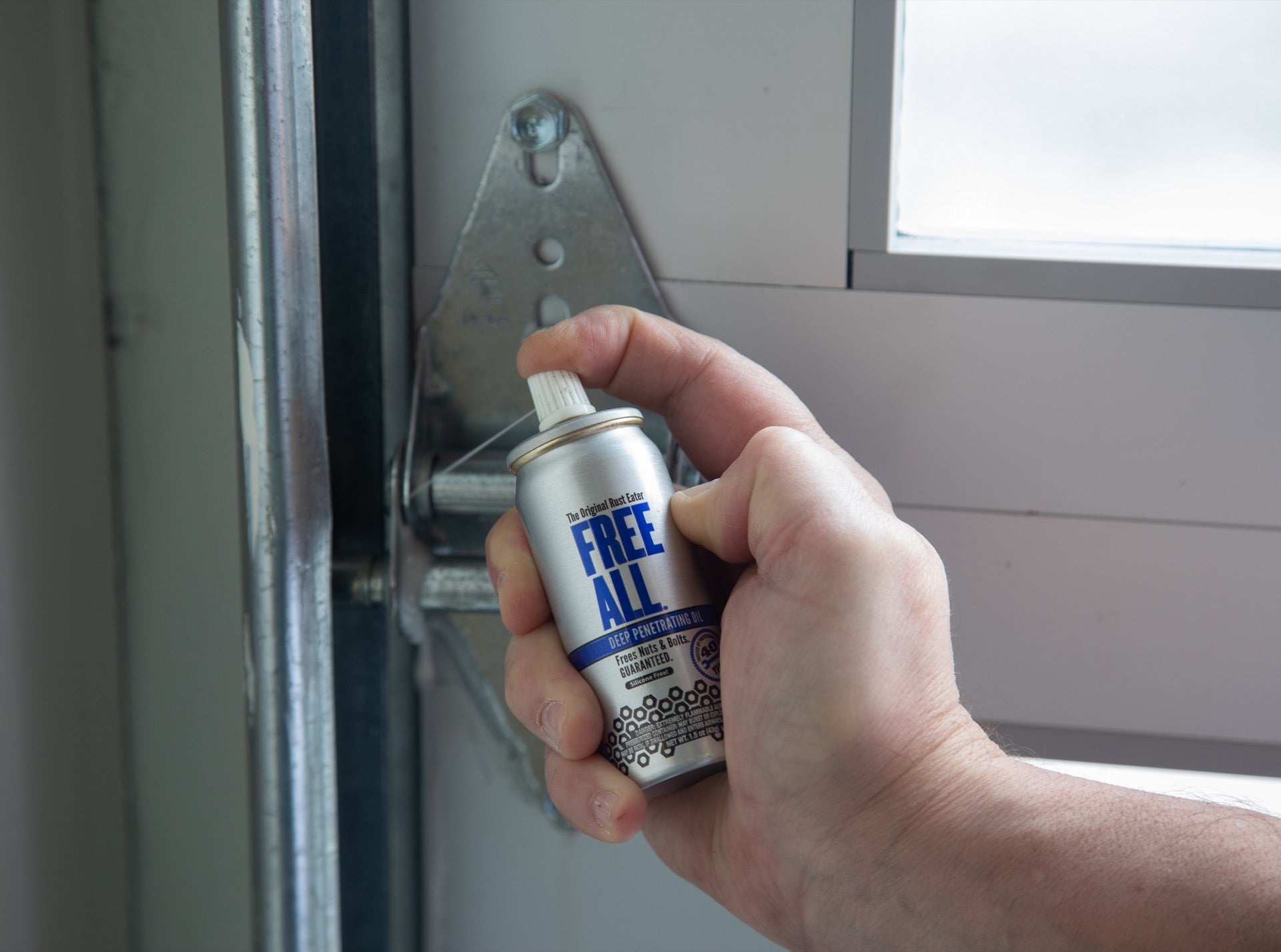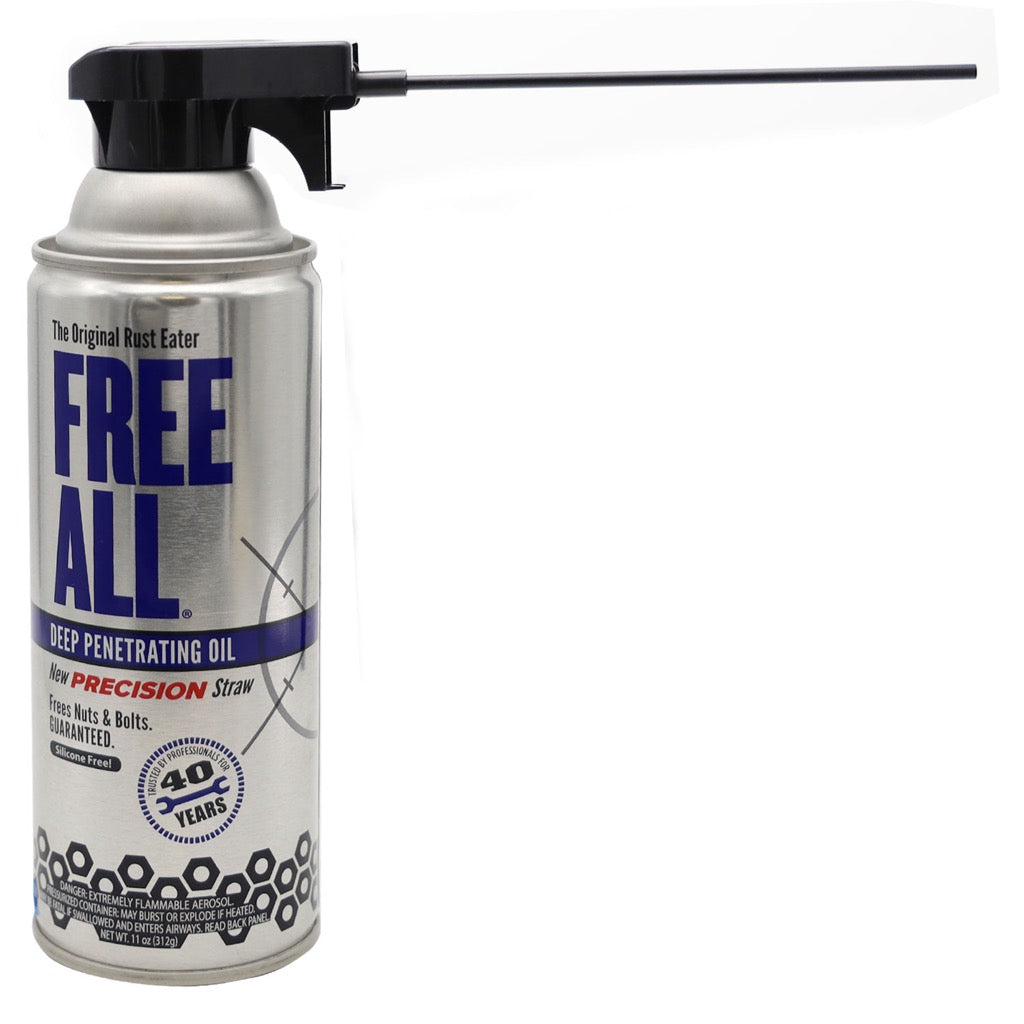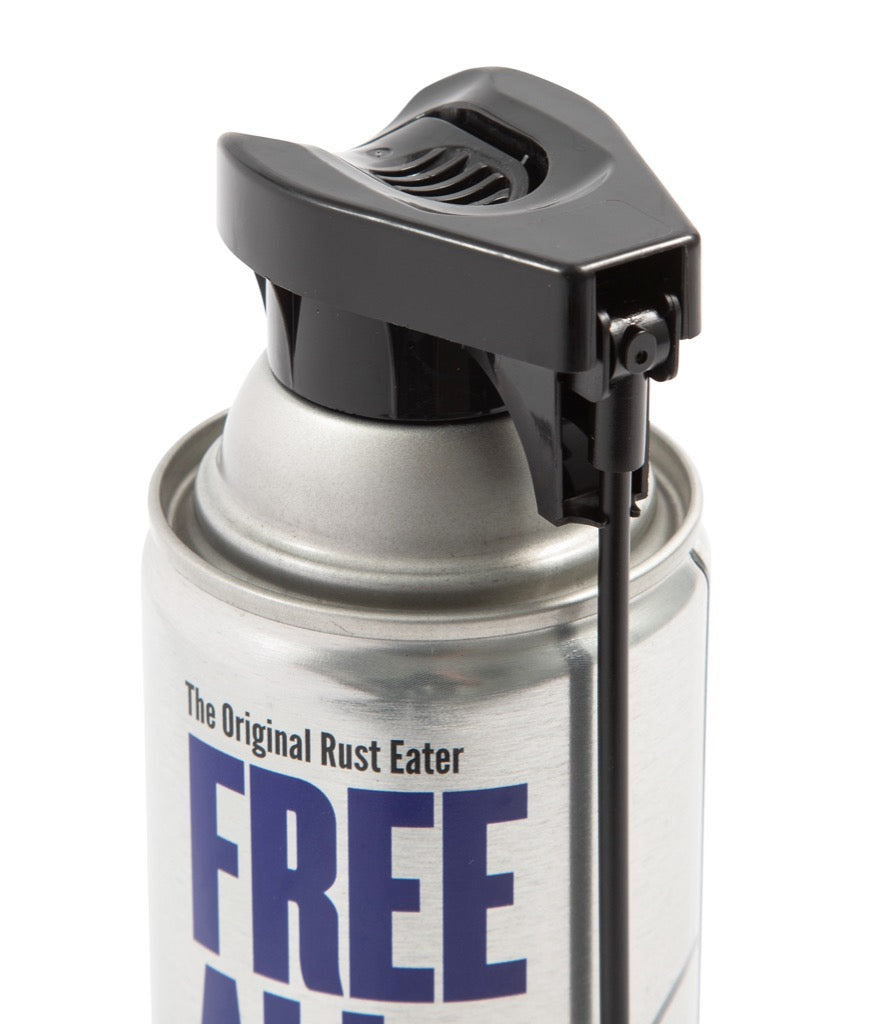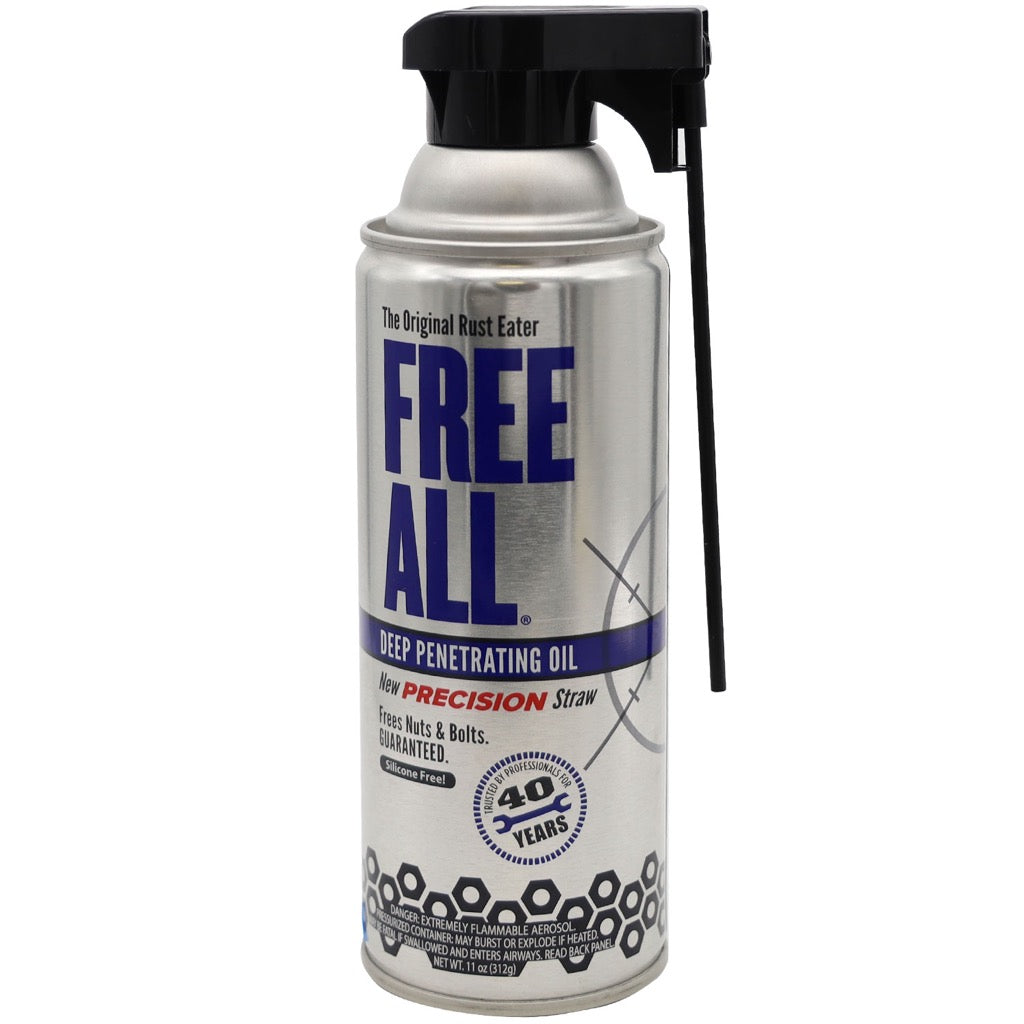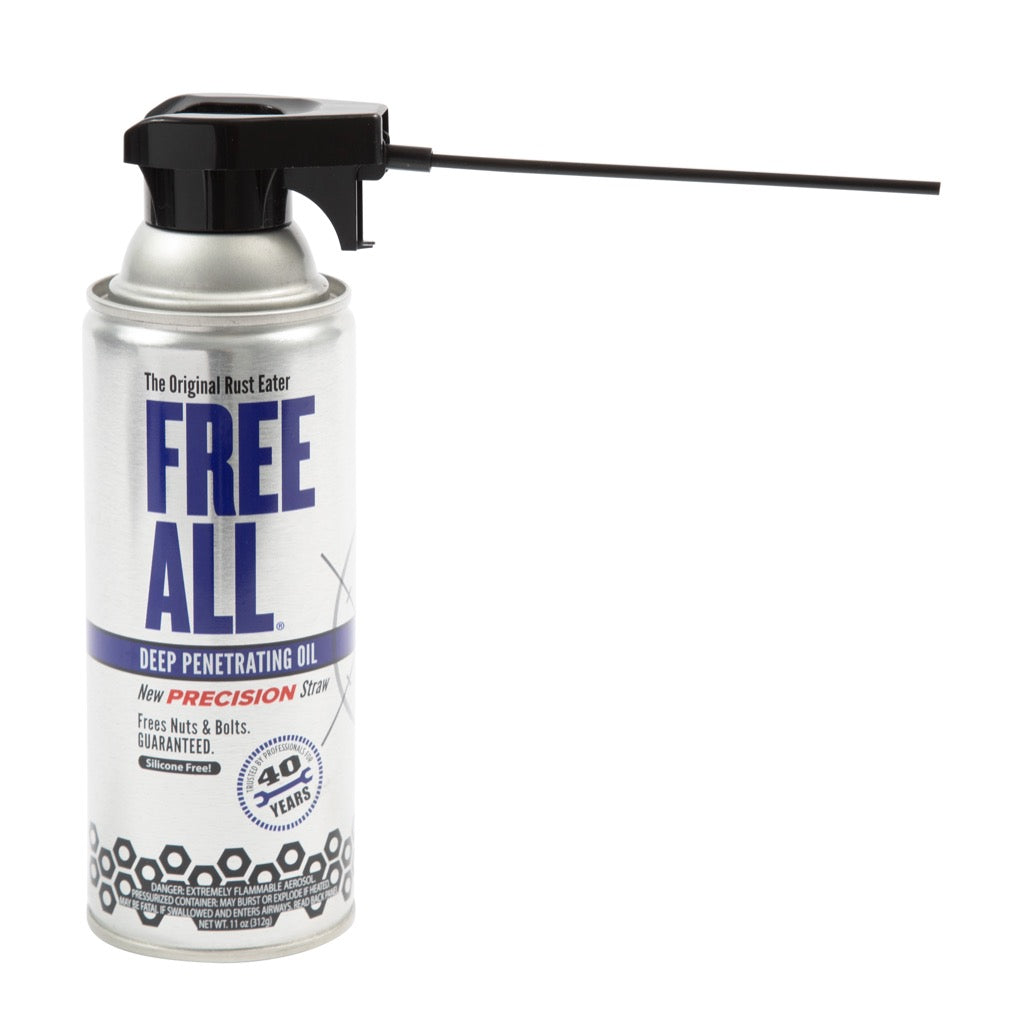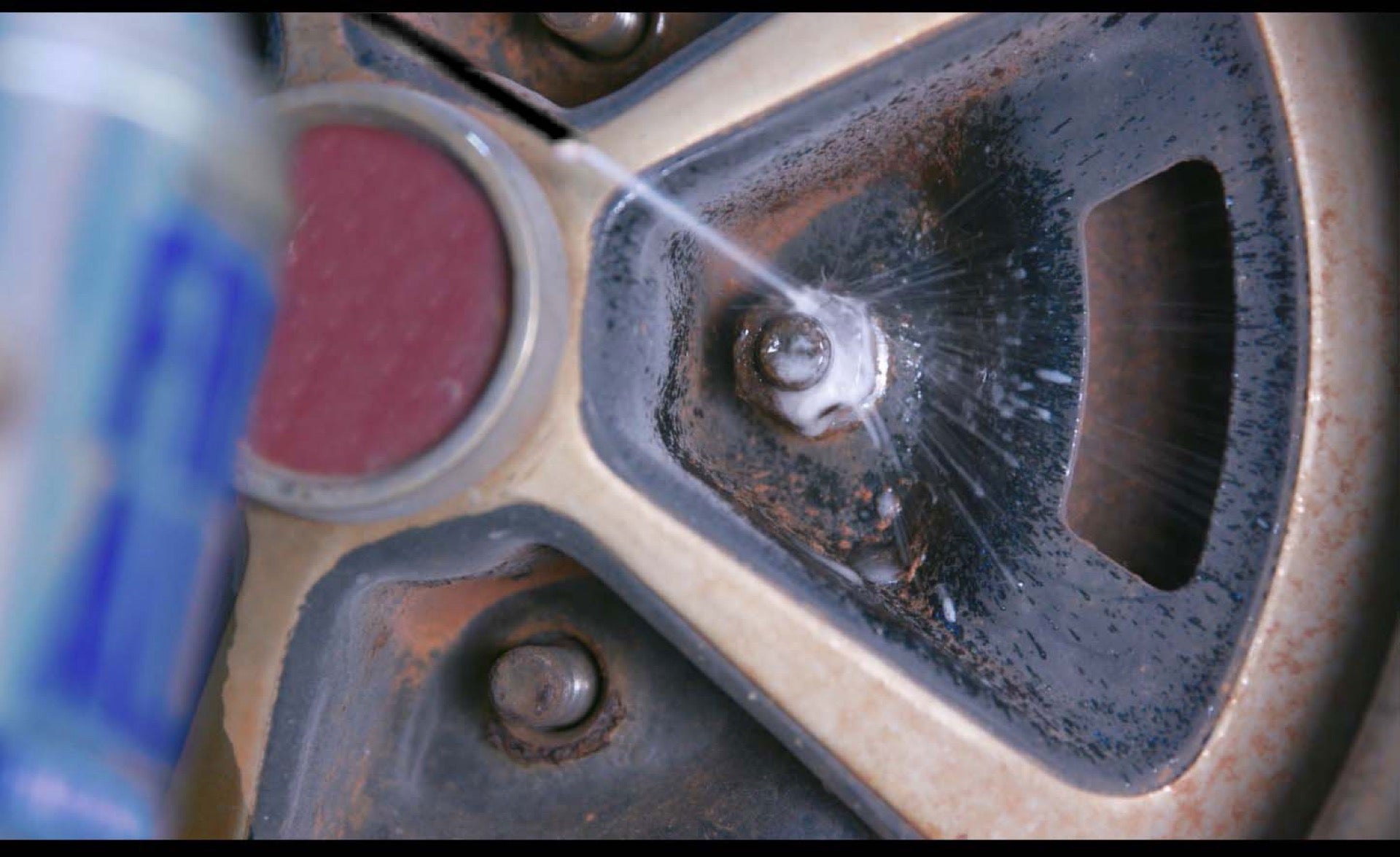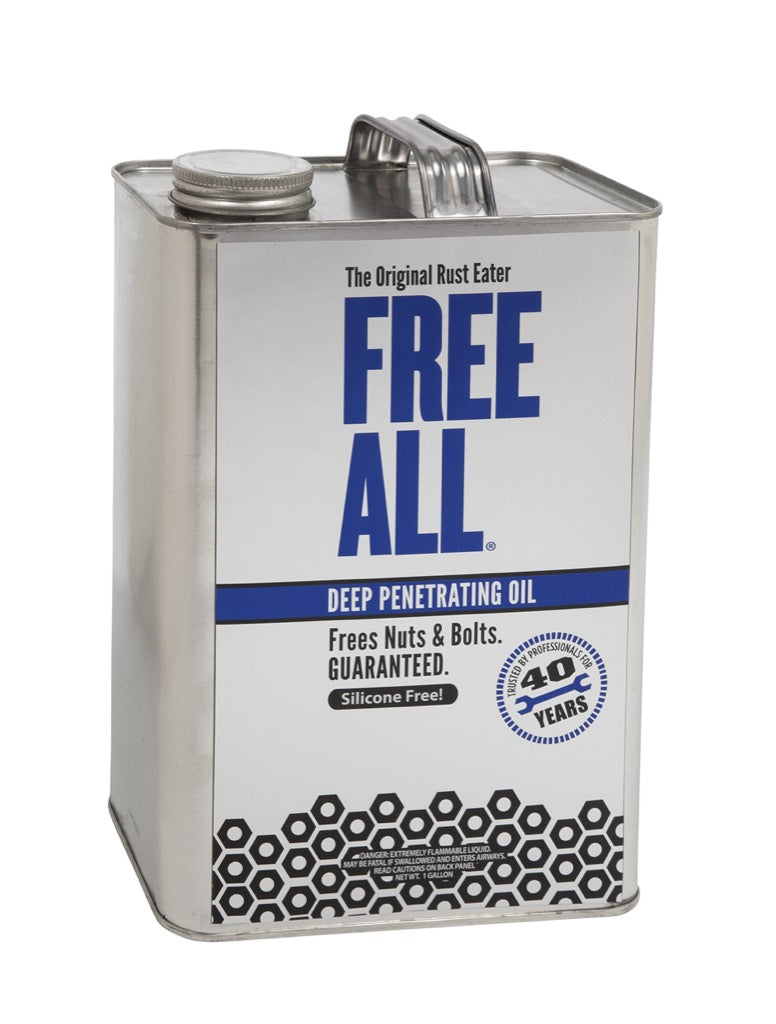 Product Details
Penetrates rust, scale and corrosion to free parts and assemblies instantly!

Loosens red and white lead, tar, grease, carbon and graphite deposits.

No more torching, drilling, hammering or chiseling.

Specially formulated, rust eating agent is ideal for plumbing, automotive, marine and general industrial applications.

Will free up all threaded pipe connections, rusted machine screws, bolts, nuts, clamps for mufflers and tail pipes, pillow blocks, universal joints, locks, and more.

Contains no silicones, making it safe in paint and shop environments.
Data Sheets
MSDS/SDS

Technical Data Sheet
Additional Details
FPC Stock Code
Container Size
Units per Case
FPC Stock Code

RE01
1.5 oz. Aerosol
Units per Case

12
FPC Stock Code

RE06
6 oz. Aerosol
Units per Case

12
FPC Stock Code

RE12
11 oz. Aerosol
Units per Case

12
FPC Stock Code

RE12-RS
11 oz. Aerosol
Units per Case

12
FPC Stock Code

RE12-DC
11 oz. Counter Display
Units per Case

12
FPC Stock Code

RE12-STK
11 oz. Stack Display
Units per Case

60
FPC Stock Code

FS16
14 oz. Liquid
Units per Case

12
FPC Stock Code

FA28
1 Gallon
Units per Case

4
FPC Stock Code

FA55
55 Gallon Drum
Units per Case

1